The subsidiary dedicated
to the gardening world
SBM LIFE SCIENCE
United Kingdom & Ireland
Nick Walton
Country Head SBM Life Science United Kingdom & Ireland
"
As SBM Life Science LTD, we continue to work with our customers to provide the best solutions for the consumer, in their gardens and homes.
Long standing brands such as Baby Bio®, Phostrogen® and Toprose® cement our position within the market, whilst providing the opportunity to expand our offering, launching new brands such as Job done® and Solabiol® that bring key innovation to the chemical and natural categories.
Looking ahead, we aim to build upon the hard work that has been put in establishing SBM Life Science LTD. Powered by an experienced and knowledgeable team, and by listening to our customers, understanding their needs, along with current/future trends, we can help support and grow the garden market in the UK and Ireland.
"
SBM Life Science
United Kingdom & Ireland
The brand consumers know and love – Baby Bio® is Britain's No. 1 house plant care brand.
The revolutionary, new weedkiller brand, that kills unwanted weeds faster and keeps them gone for longer
Job done Tough, contains a unique formulation to provide trusted results.
GET THE JOB DONE!
Solabiol ®, the exciting new natural brand of garden care products that are 'in tune with nature' has a solution for all sorts of gardening needs.
Feeding the garden since 1960 – Phostrogen ® is one of the UK's most well established and easily recognised gardening brands.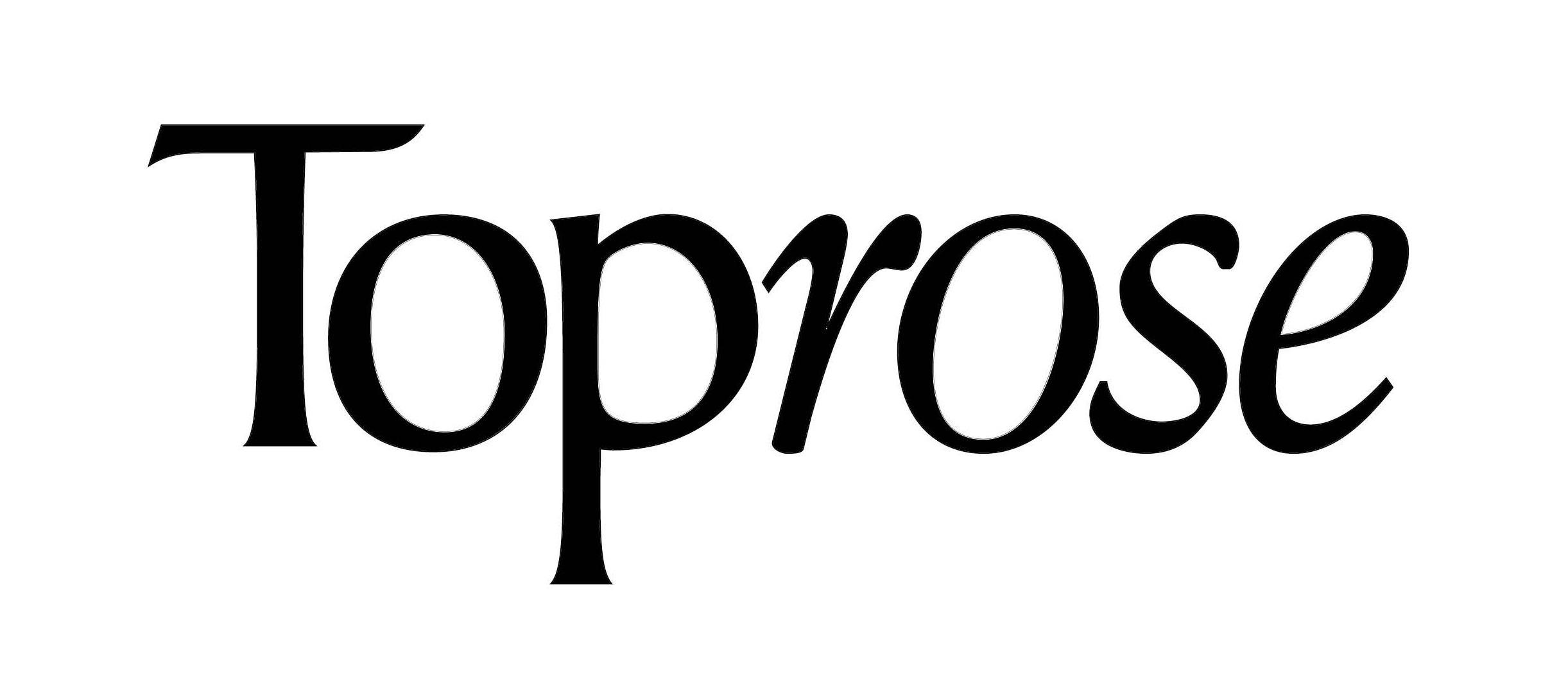 Trusted for 40 years, Toprose is the UK's leading Rose Care brand – offering feeding solutions, insecticides and fungus control.
Maxicrop ® has long been a firm favourite with keen gardeners and commercial growers – both for conventional and organic growing. Our seaweed makes the difference.
Provanto® is the UK's No.1 insecticide brand *. Are pests reeking havoc in your garden? Have aphids got hold of your plants and are sucking the sap out causing them to wilt and lose vigour? Or has a fungal disease caught hold of your edibles? The Provanto® range aims to tackle all of these problems and more! (*GfK Retail Audit Hitlist, GB Panel Market excl. Ironmongers, Chemicals July 2017)
SBM Life Science LTD
Unit 2 Techno Park, Newmarket Road, Cambridge, CB5 8PB

For Consumer Advice contact

0845 345 4100
uk.gardenadvice@sbm-company.com
For Customer service / Retail info

01223 677 605
uk.customerservice@sbm-company.com
SBM LIFE SCIENCE
worldwide
"
For over 20 years, our passionate experts have been imagining the garden of tomorrow.
Every day we try to reinvent ourselves to accompany the evolutions of our market to better answer the societal, environmental and regulatory challenges. Bringing to each and every one of our clients, partners and sellers the innovations that allow us to go further, together, to care and protect gardens and homes: this is our objective.
We provide a wide range of efficacious products, that are adapted to the consumers' needs – but our expertise doesn't stop here. Our integrated know-how allows us to cover the full value chain, from Research and Development to the commercialization of our solutions.
Our international footprint provides us with a global vision of our clients' expectations, giving us the possibility to discern trends and to develop strong relationships with our suppliers enabling us to propose the best to the market.
All of these assets are the base of our strategy, written on the long term, and position us as a reliable partner for the future.
"
Our ambition for SBM Life Science
"
Ease our Consumers' everyday life
by offering innovative, responsible
solutions & services
for their home, garden & plants
"
Key Figures SBM Life Science
worldwide
products
on sale in the world
In Europe
on the Plant Protection Market
In the USA
on the Plant Protection Market